2019 Jaguar Inventory for Sale in San Diego, CA

At Jaguar San Diego in San Diego, California upgrade your automotive experience with the latest technologies, safety features, body styles, and so much more in an all-new 2019 Jaguar. To learn more about our very best offers, and our comprehensive contact-free sales services (now offering online car shopping, off-site test drives, and complete vehicle sanitization), our certified staff are available to assist you online, at-home, or in our showroom today.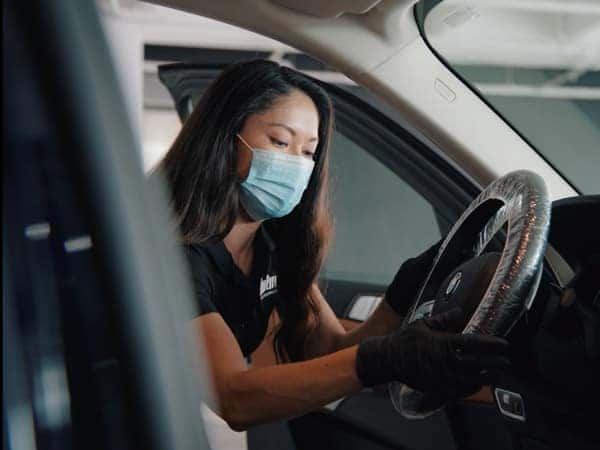 ---
Prioritizing your Safety
We are practicing complete care in accordance with strict guidelines from the World Health Organization and Centers for Disease Control and Prevention.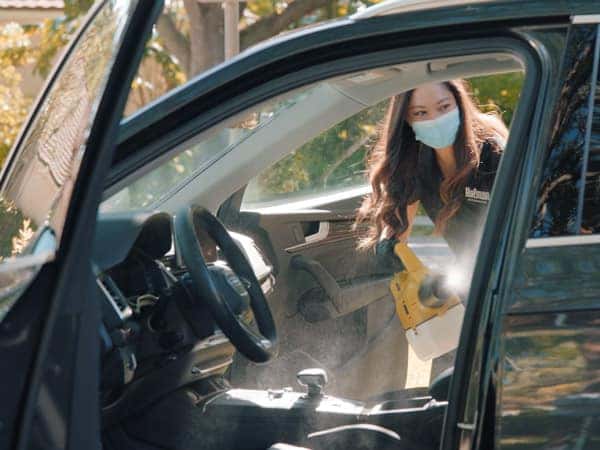 ---
A Bacteria-Free Sales Experience
We are providing complete sanitization on every vehicle, in-store or at-home.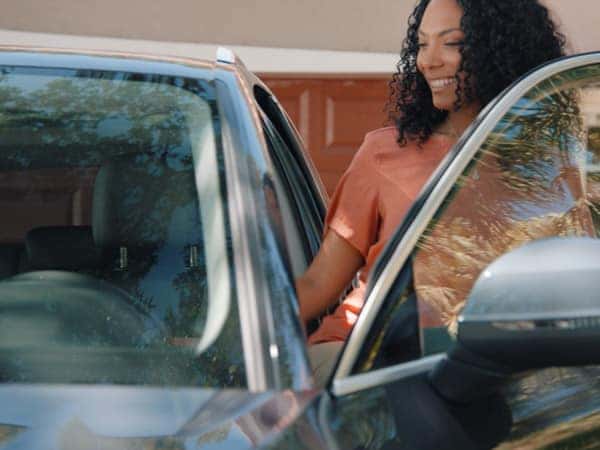 ---
100% Contact-Free, Always
We are offering contact-free off-site test drives, pickup/drop off service, remote lease evaluations/returns, at-home trade-ins, and so much more.
---
You've chosen a popular model! We apologize that we don't have any in stock at this time. However, we may have some in-transit or we can custom order one for you, designed to your specific needs. We invite you to fill out the form below or give us a call at 855-975-9069 for more information on your ultimate driving machine.